Introduction
People of different ages and backgrounds rejoice in celebrating Holi. It's a time to enjoy yourself, establish new memories with loved ones, and have a good time. With the development of technology, meeting new people is now simpler than ever, even through friendship applications. We'll go through 12 suggestions in this blog article to make your Holi festivities even more vibrant.
12 Friendship Application Tips To Make Holi More Colorful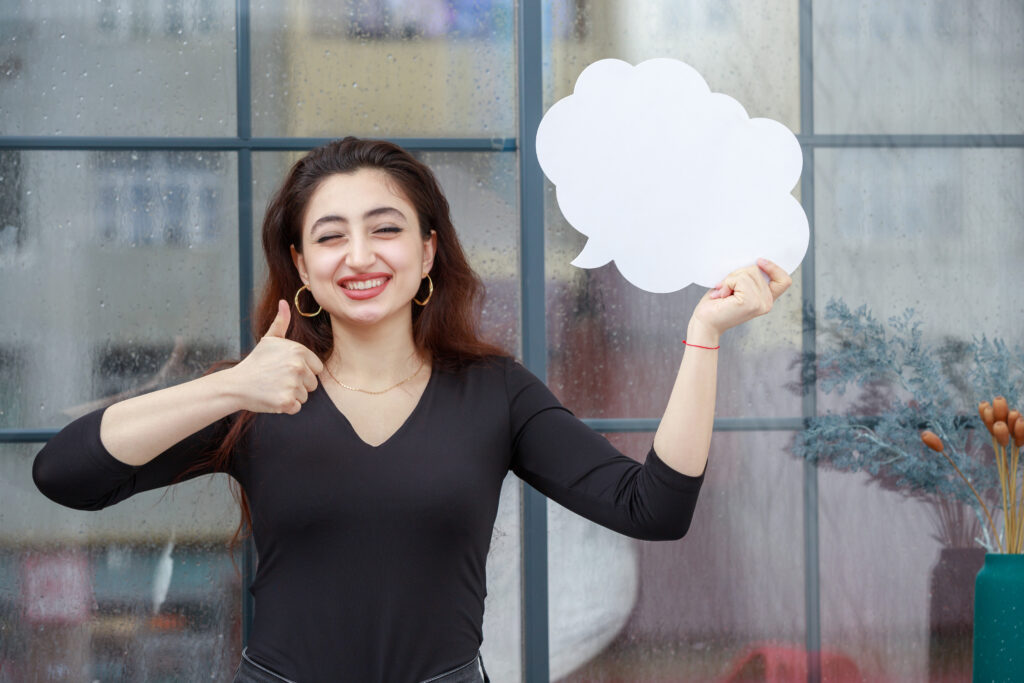 The finest friendship app should be chosen from the many available options: Each of the applications today has special benefits and characteristics. Take some time studying, then pick the app that best meets your tastes and principles. One of the recently developed friendship application alternatives is Alyke.
Be receptive to new relationships: Don't be hesitant to reach out to strangers on friendship applications and interact with them outside of your comfort zone. Being receptive to meeting individuals from other origins and cultures is important during Holi, a festival of joy and harmony.
Join Holi-themed activities and groups: A lot of friendship applications provide groups and events oriented around certain themes and hobbies, such as Holi festivities. Joining these organizations and gatherings may be a wonderful opportunity to meet like-minded people and share in the Holi celebration.
Be truthful and sincere: When describing your hobbies and characteristics in your friendship application description, be truthful and sincere. This will enable you to draw in others who share your interests and beliefs.
Interact with others: While making new friends on friendship applications, don't be scared to start a discussion. Introducing yourself and stating that you're interested in getting to know them further in a message is a straightforward way to do this.
Along with your new buddies, organize a Holi party: Have a Holi celebration after you've connected with new people via friendship applications! From hosting a little party at your house to going to a large Holi celebration in your city, this could all be considered.
Stay in touch: Following your Holi celebrations, be sure to stay in touch with the new people you met. This might be as simple as checking in to see how they're doing or as involved as writing a message of thanks for the get-together or setting up more get-togethers.
Post about your Holi experience on social media: Instagram as well as Facebook are two wonderful places to post about your Holi experience and meet new people. Remember to include relevant hashtags in your postings and tag your new pals.
Examine various Holi traditions and customs: Many regions of the world celebrate Holi in different ways. Spend some time learning about the many Holi traditions and practices, then impart that information to your new buddies.
Take safety precautions: It's crucial to use caution while meeting new individuals through friendship applications. To achieve this, you may meet in a well-lit area, let someone know where you'll be, and follow your gut if anything doesn't feel right.
Respect cultural differences: It's crucial to respect cultural differences while interacting with new individuals through friendship apps. This may entail paying attention to various religious convictions, dietary limitations, and cultural customs.
Enjoy Holi activities in your community: Attending Holi events in your neighborhood may be a terrific opportunity to make new friends and rejoice with them in addition to connecting with them on friendship applications.
Conclusion
Holi is a season of happiness, festivity, and togetherness. You can make your Holi festivities even more vibrant and memorable by using friendship applications and implementing these 12 suggestions. Be open, truthful, and sincere while interacting with new people, and don't be hesitant to venture outside of your comfort zone and attempt novel experiences.