We all have the natural desire to make friends and build meaningful relationships. In the age of social media, we are no longer limited to making these connections offline; now we can explore the online world for potential friendships too! If you're curious about how you can benefit from meeting new people online, check out this guide on the advantages of making friends online.
A Brief History of Finding Friends
The Internet has vastly changed the landscape of friendship over the past few decades. In the early days of the World Wide Web, people began making friends online in chat rooms and forums. This was a new way to meet people with similar interests from all over the globe.
As social networking sites became more popular, friendship-making moved online as well. People could now connect with friends old and new with just a few clicks. The rise of social media has made it easier than ever to keep in touch with friends near and far.
With so many ways to connect, there are more opportunities than ever to make friends online. Whether you're looking for a kindred spirit or someone to share your interests with, you're sure to find them on the web.
Amazing Benefits Of Finding Friends Online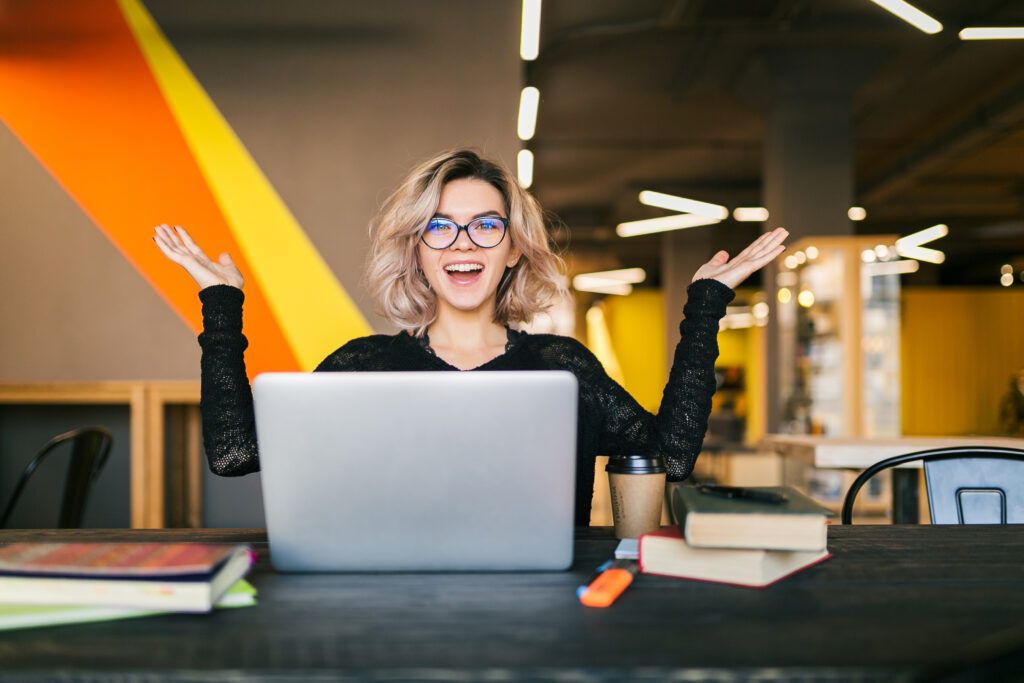 Making friends online can be a great way to meet new people and connect with like-minded individuals. There are many benefits to making friends online, including the ability to connect with people from all over the world, finding new friends who share your interests, and expanding your social network.
Making friends online can help you expand your social circle and meet new people from all over the world. With so many different people to choose from, you're sure to find some new friends who share your interests. You can also use online tools to connect with old friends and keep in touch with them easily.
Making friends online can also help you improve your communication skills. When you're communicating with someone online, you have to be clear and concise in order to communicate effectively. This skill can come in handy in other areas of your life, such as at work or in personal relationships.
If you're feeling lonely or isolated, making friends online can help you feel more connected and less alone. It's easy to reach out to people online and make connections that wouldn't be possible in person. You can also find support and advice from others who understand what you're going through.
Bottom Line!!
Making friends online can be incredibly rewarding, as it allows us to make genuine connections with people around the world. Doing so opens up new opportunities to explore different cultures and share stories in ways that would not have been possible just a generation ago. With today's technology making these digital meetups easier than ever before, there is no better time than now to reach out and make some cyber buddies. You never know who you might find on the other side of your screen!