Socializing online can be a great way to making real friends online. But, like with anything else on the internet, safety is of utmost importance. In this article, we'll cover some important safety tips to keep in mind as you navigate the world of online friendships applications. Whether you're meeting someone for the first time or reconnecting with an old friend, these tips will help ensure that your interactions are secure and enjoyable!
Reasons Why People Look For Friends Online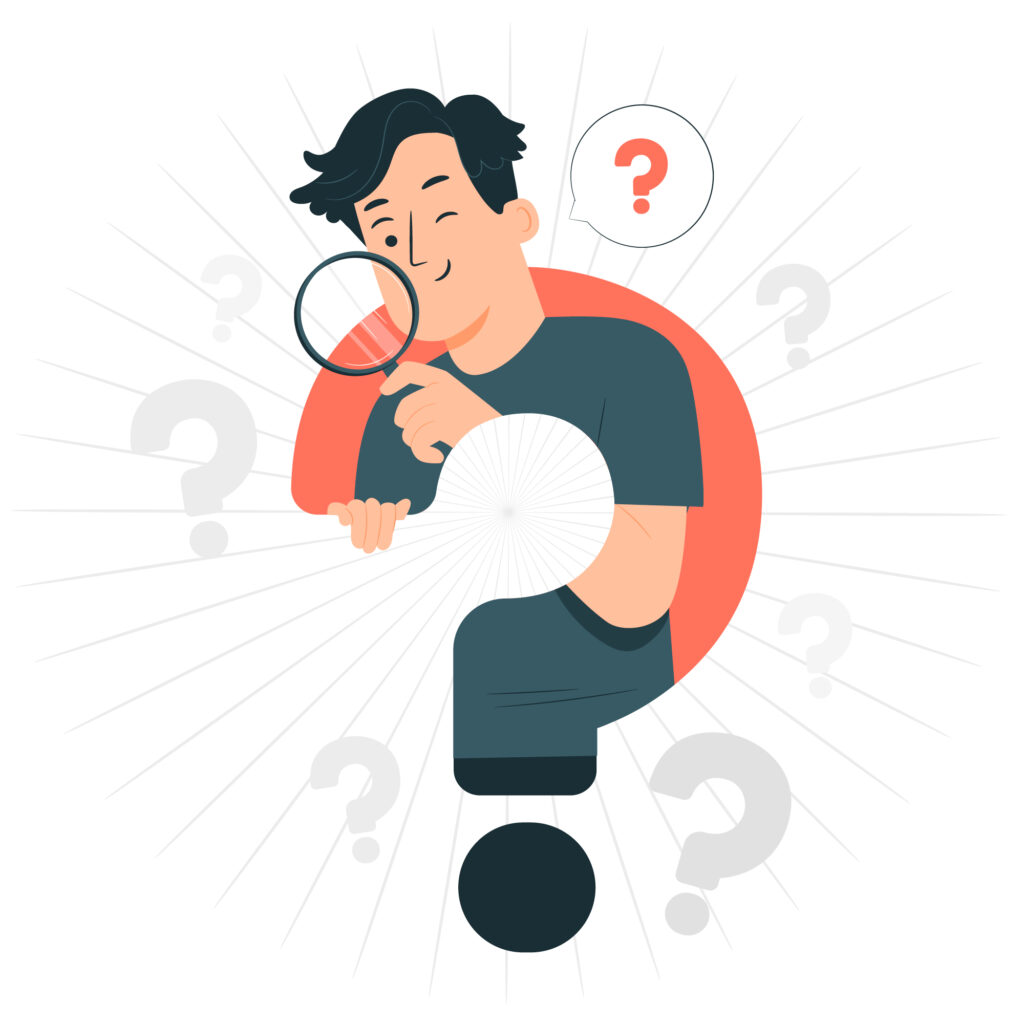 There are many reasons why people choose to look for friends online. Some people are shy or introverted and find it difficult to make friends in person.
Others have moved to a new city or area and don't know anyone nearby. For some people, online friendships can supplement real-life relationships.
Whatever the reason, it's important to be aware of the potential risks involved in making friends online. While there are many benefits to connecting with people online, there are also some dangers that you should be aware of.
Risks Involved With Making Real Friends Online
There are a few risks associated with making friends online, but they can be easily avoided if you take the necessary precautions. One risk is that you may not know who you are really talking to online. They may be pretending to be someone they're not in order to take advantage of you. This is why it's important to only friend people you know in real life.
Another risk is that you may share too much personal information with someone you don't know well. Be careful about what you post online and only share information that you feel comfortable sharing. Finally, there is a risk that your online friends will not be as supportive as your real-life friends. If you ever feel like you're being harassed or cyberbullied, reach out to a trusted adult for help.
When it comes to making friends online, there are some basic safety tips you should always keep in mind. First and foremost, never give out personal information to someone you don't know. This includes your full name, home address, phone number, email address, and any other identifying information.
It's also important to be careful about what you share on social media. Don't post anything that could potentially identify where you live or work, or that could give away too much personal information about you. Be aware of the privacy settings on all your social media accounts and use them to control who can see what you post.
When arranging to meet up with someone you've met online, always do so in a public place and take a friend or family member with you. If possible, arrange to meet during the day and in a well-lit area. And trust your gut – if something feels off about the person you're meeting or the situation feels unsafe, don't go through with it.
Following these simple safety tips will help ensure that your experience making real friends online is a positive one.
Conclusion
Making real friends online can be a great way to meet new people and build relationships. However, it is important to stay safe while doing so. Following the safety tips outlined in this article will help you protect yourself from potential dangers that come with meeting strangers online. Be sure to verify any information shared by your possible friends and always use caution when sharing personal data. You can also enlist the support of trusted family members or mentors for additional accountability as you build virtual friendships!
Above all else, enjoy the process of connecting with others and building meaningful relationships virtually!