"The great thing about making new people is that they bring new energy to your soul"

Shanna Rodriquez.
With the increasing presence of social media, the digital age has made it easier than ever to find friends online and connect with them across continents. But what about when you want to take that search for your soulmate or long-lost friends offline? Alyke is here to revolutionize this process, offering an innovative way of finding friends online. Read on to find out more about this first-of-its-kind app!
How To Find Friends Online? – Social Media Channelling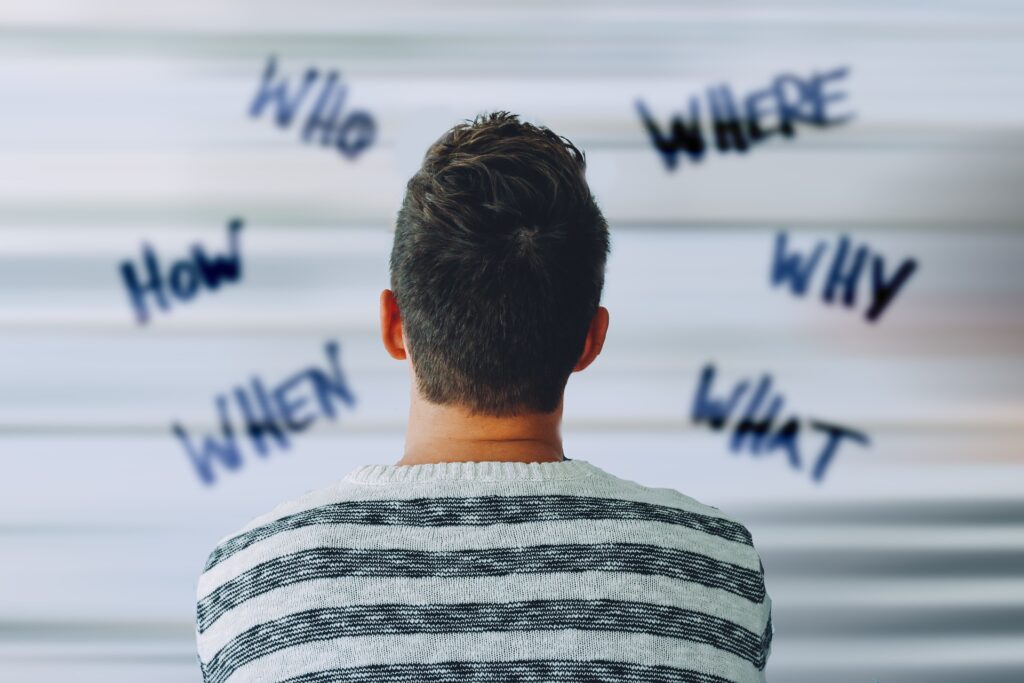 The popularity of social media is undeniable. With billions of people using platforms like Facebook, Twitter, and Instagram, it's no wonder that more and more businesses are turning to social media to connect with potential customers.
And while connecting with friends and family on social media is great, finding new friends online can be a bit more challenging. That's where Alyke comes in.
If you're looking for friends online, the process has never been easier than with Alyke. Simply create a profile and start browsing through the profiles of other users who live in your area. When you find someone who looks like they might be a good match, send them a friend request and start chatting!
Alyke makes finding friends online easy, convenient, and fun.
So whether you're looking for someone to go on a hike with or just want to chat about your favourite TV show, Alyke can help you find the perfect friend match.
Why not give it a try today?
Alyke Is Revolutionizing The Search For Friends Online
Alyke is a new social media platform that allows users to find new friends based on their interests and geographical location. The service is currently in beta, but has already gained a lot of traction with users.
Alyke's unique approach to finding friends online has caught the attention of many people who are looking for alternatives to traditional social media platforms. The platform allows users to search for friends based on their interests, which makes it easier to find people with similar interests. Additionally, Alyke shows users how far away they are from each other, making it easy to find friends who live close by.
Alyke is still in its early stages, but has the potential to revolutionize the way people find friends online. If you're looking for a new and innovative way to find new friends, then Alyke is definitely worth checking out, one of the best find friends near me app.
Bottom Line!!
By utilizing a patent-pending matching algorithm, the Alyke app allows users to find friends online based on common interests in an efficient and fun manner. The platform encourages its users to authentically express themselves through profile pictures, short bios and multiple ways of communicating with potential matches. Alyke is not only innovating the way people find friends online but also revolutionizing how they make meaningful connections with others by leveraging a safe and secure environment. Whether you're looking for new friends or old acquaintances, give it a try!