People make friends because they can't do certain things with their parents and partners. Children make friends because they want someone to play cricket with them after school. Teenagers make friends because they want someone to do mischievous things with them in school.

College students make friends because they want someone to hang out with in college and go on trips with them. Similarly, adults make friends because they want people around them who are smart, economically sound, and helpful. Everyone has their own needs, but all friends have a habit of doing some fun activities at any given point in life.
As told by Zakir Khan in one of his stand-up acts, once he and his friends bent the wings of a fan in school because they thought it would be fun. If you ask an adult about this, they might not see this as a fun activity, but for them it was surely a fun thing.

I remember an incident when I used to play cricket with my friends in the street. There was a window that had been closed for a long time and we just wanted to open it. We placed a fire cracker near the window and it opened. As we went near the window, a group of wasps attacked us, and all of us were rubbing keys on our different body parts.
A group of friends from the 12th standard of Little Flowers Public School, Delhi, did something similar. It was the last day of wearing summer dress, and as they were in the 12th standard, the uniform would be of no use to them after that day. There was a strap on the t-shirt shoulders which is used to hold caps. You must have seen those kinds of straps on the uniforms of policemen.

One crazy guy thought about ripping off those straps from the t-shirt. Before anyone could understand what exactly was happening, every student started ripping off their friend's t-shirt straps. One guy pulled off the straps so hard that the t-shirt got ripped from the shoulder. Again, an adult might think, "What the hell is it?" but for them, it was one of the fun things to do on the last day of summer.
One fine day, I parked my bike in the parking area of my campus. I went inside the faculty building and came out after a good four or five hours. When I came out of the building, I found that my bike was not in the parking lot. I thought someone must have moved it, so I started looking for it in the parking lot. After ten minutes of searching, I realised that someone had stolen my bike. I asked the security guard, and he didn't have any idea.

He asked his seniors, and they also started looking for my bike at other places. I was very worried. Suddenly, two of my seniors came to me and asked me what was wrong. I told them about the incident. They played for some time and then started laughing. As they started laughing, I understood that these people have done something. Before I could ask, they showed me my bike, which was parked very smartly between two cars.
When I was parking my bike, they saw me and thought of pulling a little prank on me. They lifted my bike and put it between two cars. After that, me and my friends also did similar pranks with our friends and laughed about it.
In the year 2016 or 2017. A video came out on Instagram where a person was dancing to a song called "bol na aunty aau kya, ghanti mai bajau kya". Before anyone could decipher what he was trying to say or what those words meant, The video went viral and everyone was singing this song because it was fun. This was seen as an opportunity by an Internet company.

They created an invite on the internet and told people to come out with their friends at Rajeev Chowk in Delhi and sing this song out loud at exactly 7 pm. Many people, including members of Shit Indian, say they thought that some people would come, but they never imagined that a whopping number of 13000 people would show up.

If you are wondering where will you find friends who are crazy just like you. You can find friends online on Alyke

Here are the top 10 fun ideas to do with your friends.

Going for a drive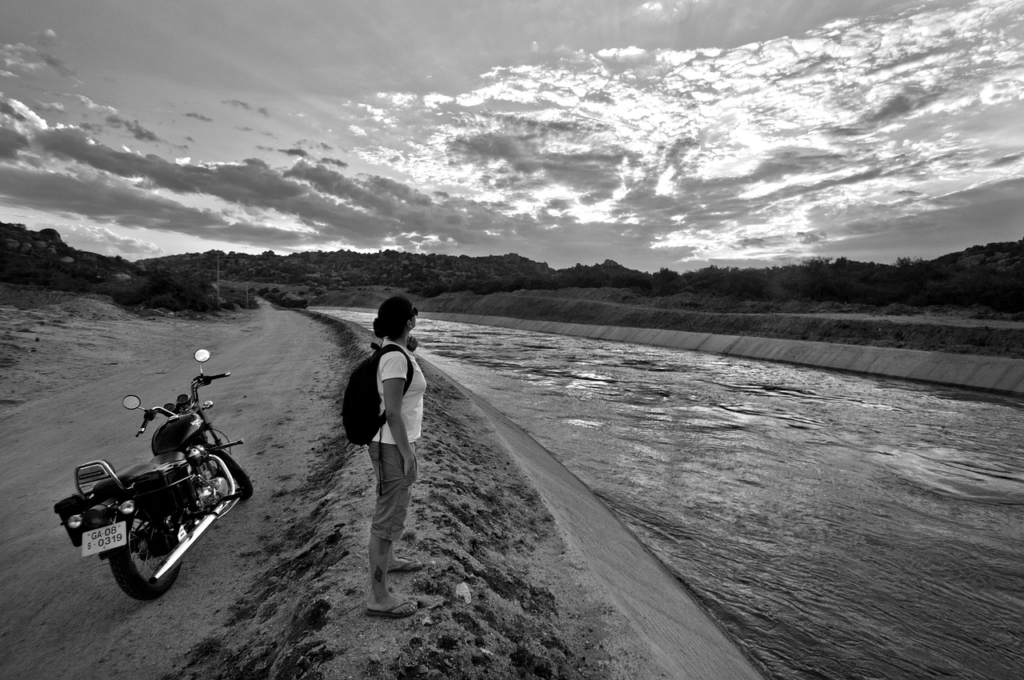 Going for a car drive is one of the easiest and most fun activities one can do with their friends. Friends have the habit of calling their friends in the evening and going for a drive or bike ride just for fun. You can also go for a spin in your neighbourhood and stop somewhere where you can eat some chaat or ice cream with your friends. Going for a drive never hurts. I have heard many stories of people who went for a short drive with their friends, but along the way, everyone agreed to go outstation.
Arcade games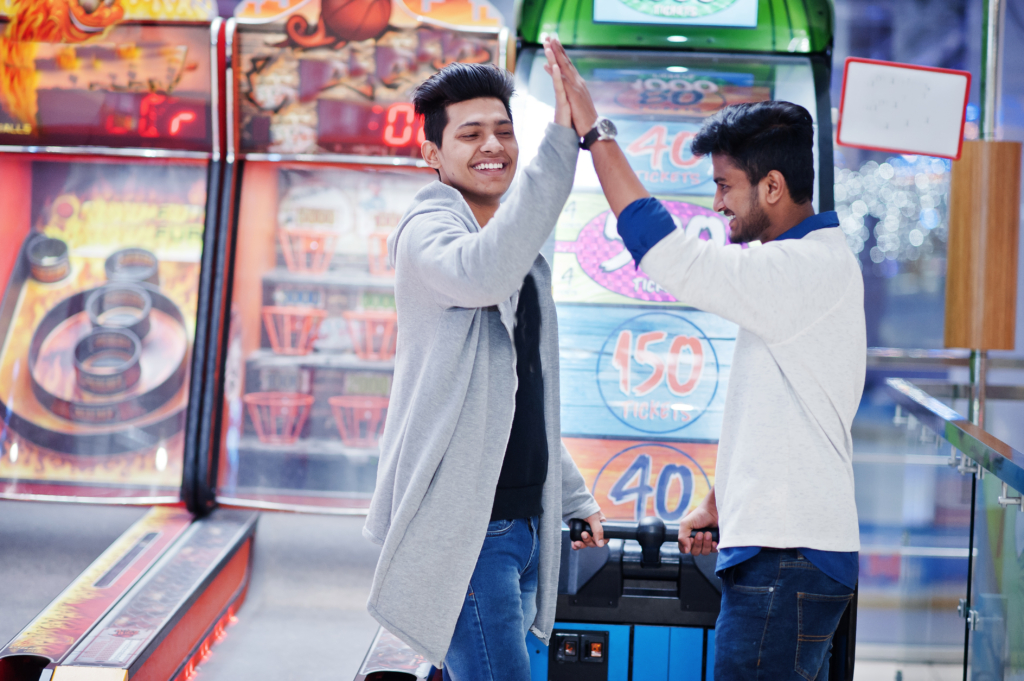 No matter how old you are, you are never old enough for arcade games. Those bike games and bowling alleys are something everyone loves. Arcade games can easily be found in any mall. You just go there, get yourself a card, and start playing with your friends. Games like Tekken 5 and Moto GP are some of the oldest and most fun games of all time. Several videos of bull rides can also be seen on the internet, where a person has to sit on a bull simulator and try not to fall down from it.
Amusement and water parks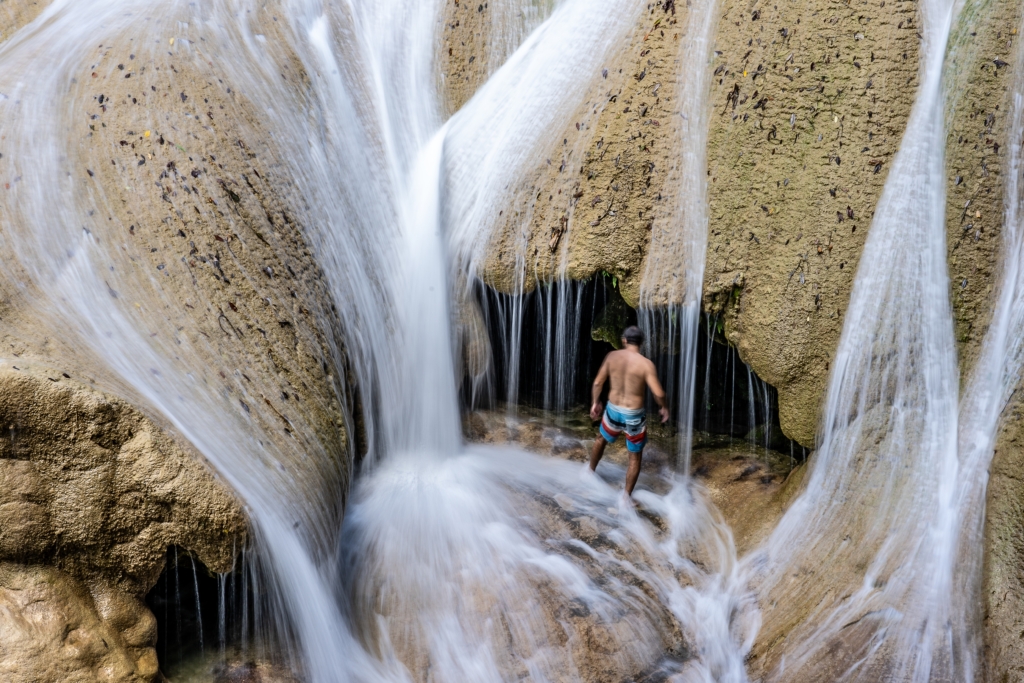 Similar to arcade games, amusement parks and water parks are some of the fun ideas for friends' hangouts. These places have rides full of thrills and adventure that your friends will surely like. You can enjoy the rain dance and tall water slides, which might look scary but are quite fun.
River Rafting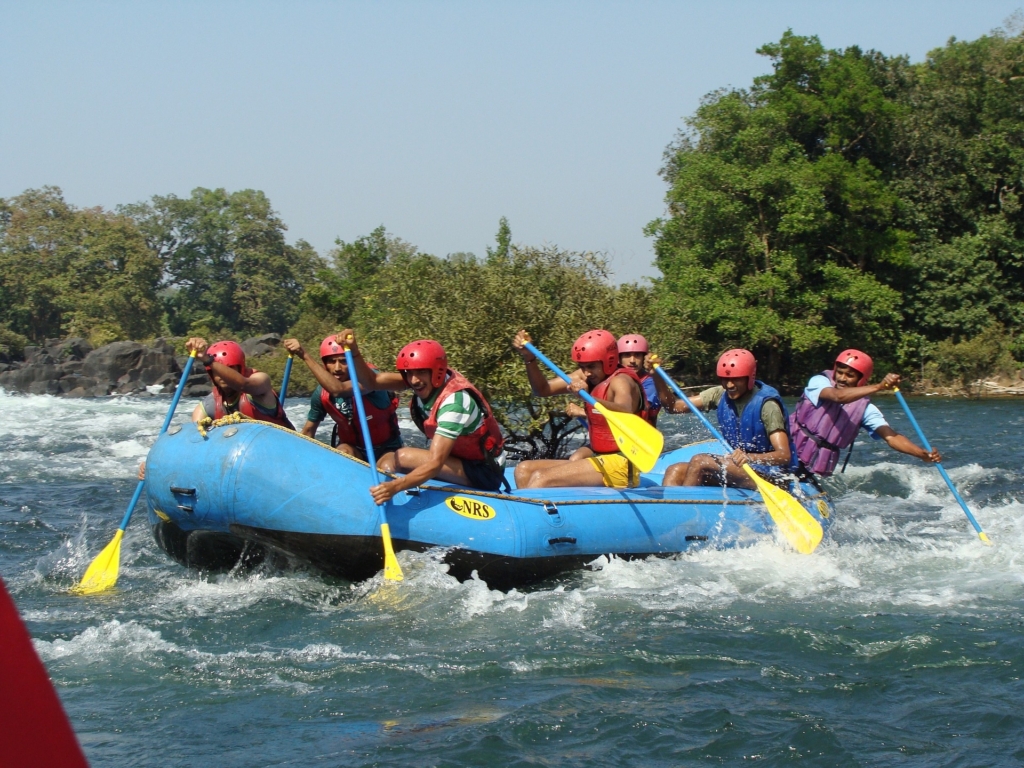 River rafting is one of the best things to do with your friends. In India, there are destinations like Rishikesh, Manali, and Ladakh famous for this sport. It requires around six to eight people to fill a raft, but if you don't have that many, it's completely alright as you can find more people who would accompany you in this crazy sport. It is not suitable for people who have asthma or high blood pressure, but if your friends don't have any such issues, then just hop on the raft, wear your safety gear, and start rowing the raft amidst the fast current of the river.
Camping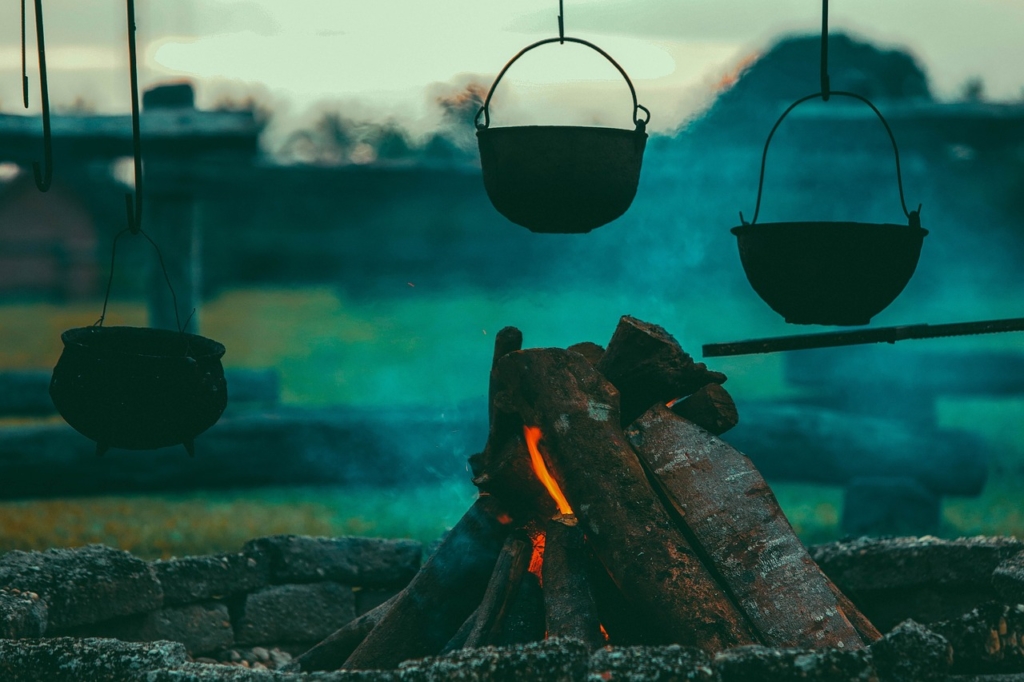 Camping is a good option if you and your friends want to go somewhere near to nature where you can inhale some good fresh air, light a bonfire, and talk about life, memories, and play stupid games. Activities like camping reduce stress, increase bonding and improve your mood. It is a great option for a short weekend if you and your friends are burning out from the stress of a daily monotonous routine.
Barbeque night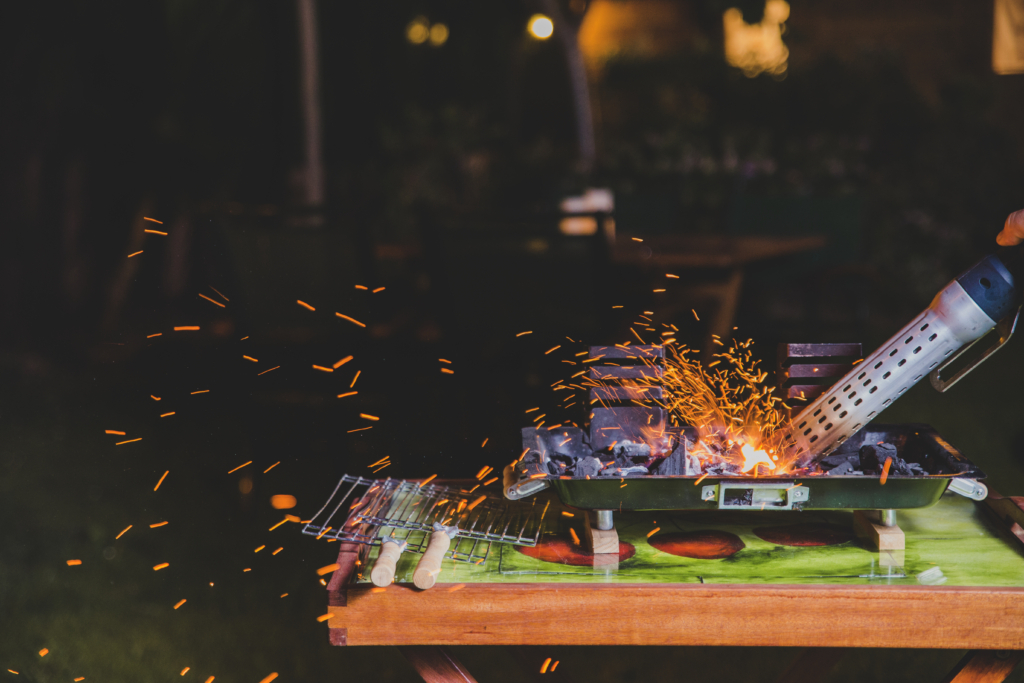 Barbecue on one of your friends' terraces or gardens is a fine way of spending a night with friends. Schedule a party, invite some friends, play some good music, and you are set. Enjoy the meal and then spend the rest of the night playing games like FIFA or Karaoke. As it requires a lot of preparation and cooking skills, you will get to know whether one friend of yours who thinks of himself as MasterChef is real or not.
Night out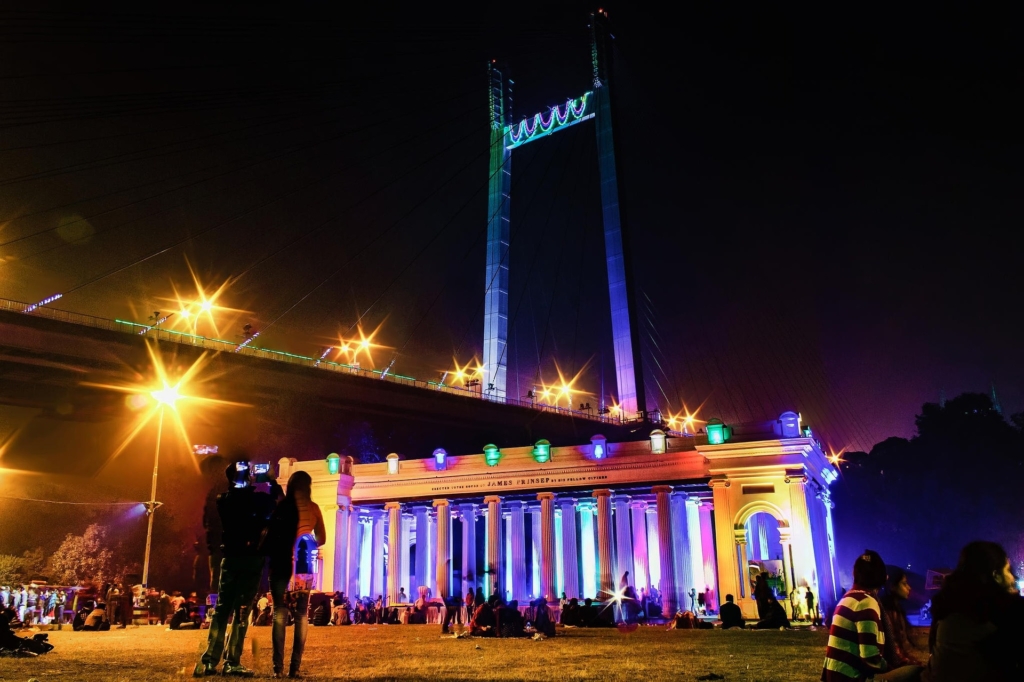 A night out is a great activity to bond and have fun with your friends. You can go to multiple places at night to eat something, drink tea, or just roam around the city enjoying the cold breeze of night. Many college students from Delhi go to places like Murthal and Moolchand to chill. While people from Mumbai go to Marine Drive, be responsible and don't drink and drive. I
Pick any sport.
After a hectic week of college or work, the easiest activity that a person can do with friends is play football, because playing football with friends never gets old, and don't even restrict yourself to football, play any sport you and your friends like. Many people play cricket on their terraces also, or just fly a kite with their homies on a Sunday evening.
Indoor and online games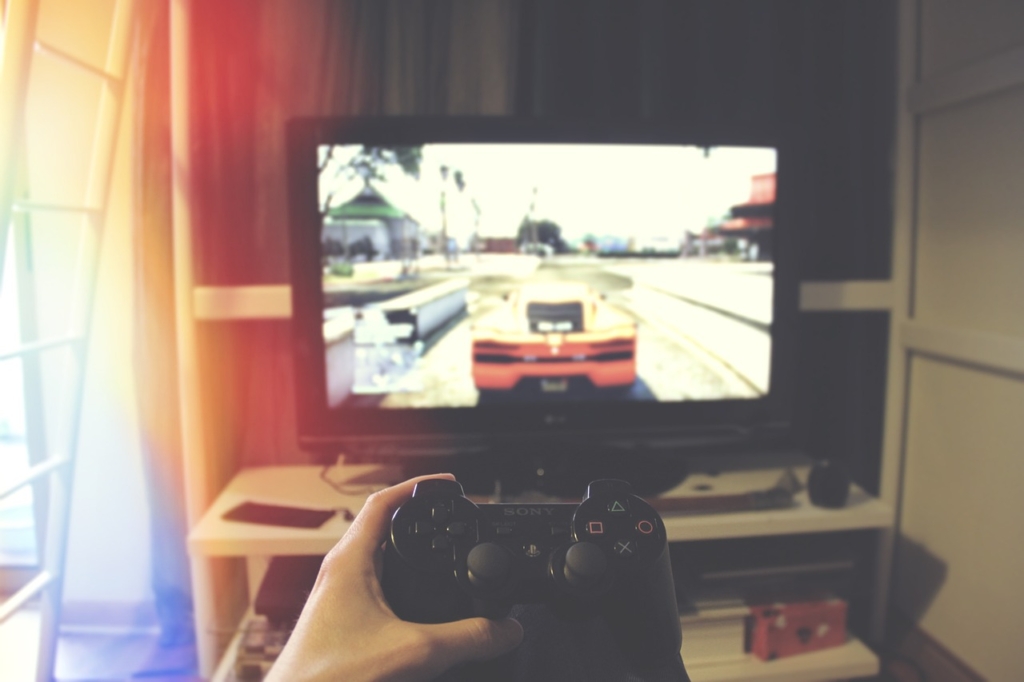 Indoor games like Ludo and cards may seem like old school, but once you start playing them, you will see how intense and fun these games can be. During the lockdown period, a lot of people started playing ludo with their friends, and some ludo game apps like Ludo King ranked top in the play store with millions of downloads. Whereas card games like Uno are equally fun and very easy to play.
Online games like PUBG, CS:GO, and Free Fire have always become an option for friends who love to stick with their phones. A lot of college students can be seen playing games like PUBG in public places. whereas games like CS GO require a computer setup. Many friends compete in international competitions.
Make a fun reel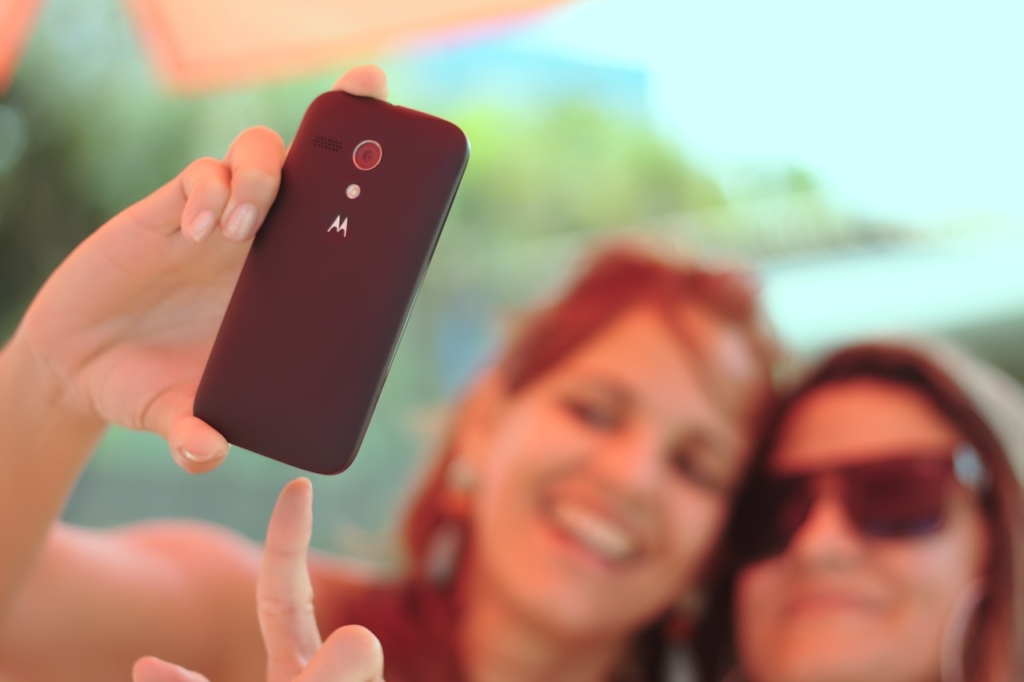 If you are someone who loves social media, you must know about reels. Reels have become a fun thing among friends, and people are making reels about everything related to friendship and life. You can also ask your friends to make a dancing or funny dubbing reel, and you never know, your reel might go viral.