इन दिनों गरचे दकन में है बड़ी क़द्र-ए-सुख़न
कौन जाए 'ज़ौक़' पर दिल्ली की गलियाँ छोड़ कर
These are the famous Delhi poet's lines, which roughly translate to "These days the weather is good in Deccan, but who wants to leave the streets of Delhi?"
Delhi is one of the most interesting cities in the world. What makes it special? Well, I can write so much about the city, not because I was born here but because I have lived here for so many years. It's the vibe of the city and its people.

The vibe is something you will miss even when you are in the best cities in the world. Something is there in this city which keeps pulling you towards itself. There is an old saying which is still relevant about the city, which is "Delhi dilwalo ki." It loosely translates to Delhi, the city of joyful people who love everyone.

So, if you are new to the city and have no friends and don't know where to go or what to do, then it's totally alright. In Delhi people will find you and make you their friend. You just need to do simple things in order to get along with them.
Here are the best ways to make friends in Delhi.
Explore your neighbourhood.
---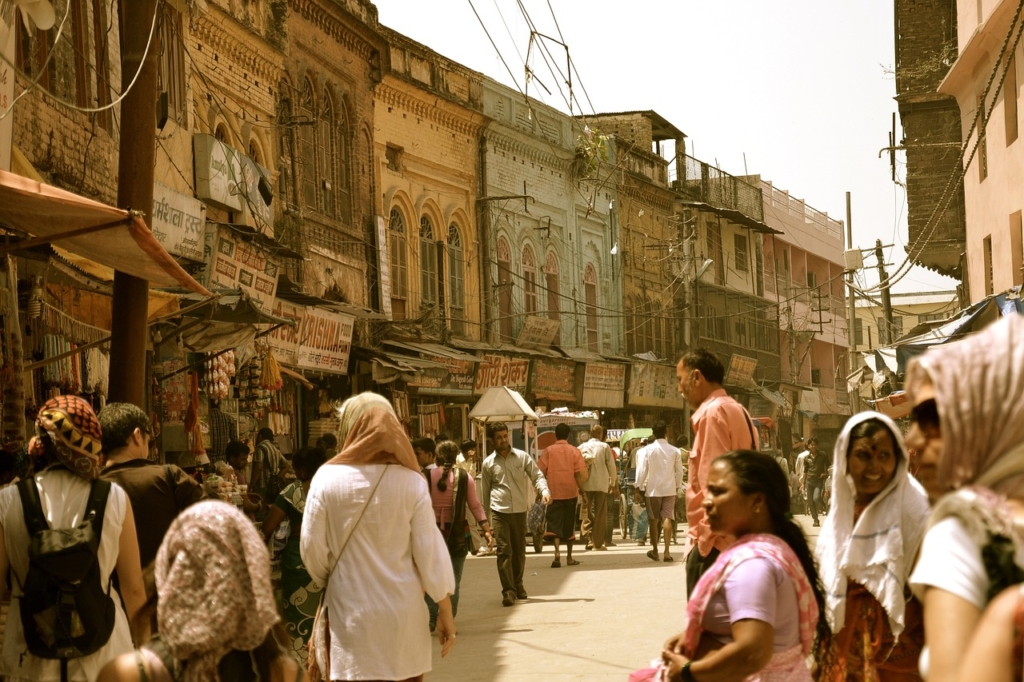 The phrase may look quite normal, but believe me, it is the best start of your journey to making friends in the city. I will not tell you to wear shoes because nobody wears shoes to stroll around in their neighbourhood. Get yourself a pair of slippers, or as Delhi people like to call them, "chappal" and step out of your place. If you just go out of your place and walk for a few steps, you will find tea stalls.

A place where people discuss world politics over chai and cigarettes. You will meet a lot of people to talk to there. Just tell them that you are new to the city and you need some help. They will leave their work in order to help you. Yes, this may sound very strange, but this is true in Delhi. They do that because they don't want you to feel alone in this big city, because at some point in time, they were also alone in this city.

There are several places in Delhi where you can go to meet new people, hang out, and do some activities. The park is a very common place where you can go and make friends. Delhi has so many parks that you will find at least 2 parks near your place. You can go to the park for jogging, exercising, or yoga and talk to people about the neighbourhood and things to do nearby. You will see how just talking to one person will add you to a new group, and very soon you will be hanging out with a lot of people from your neighbourhood only.

You will go places with them for breakfast, lunch, snacks, drinks, dinner and desserts too. Enjoy festivals with them like Holi, Lohri, Independence Day, Diwali. Delhi people are crazy for these festivals and celebrate them with full joy. Once you start loving your neighbourhood, there will be moments where you will be in different parts of the city but you will debate with people that your neighbourhood is better than theirs.
Be a little extrovert.
---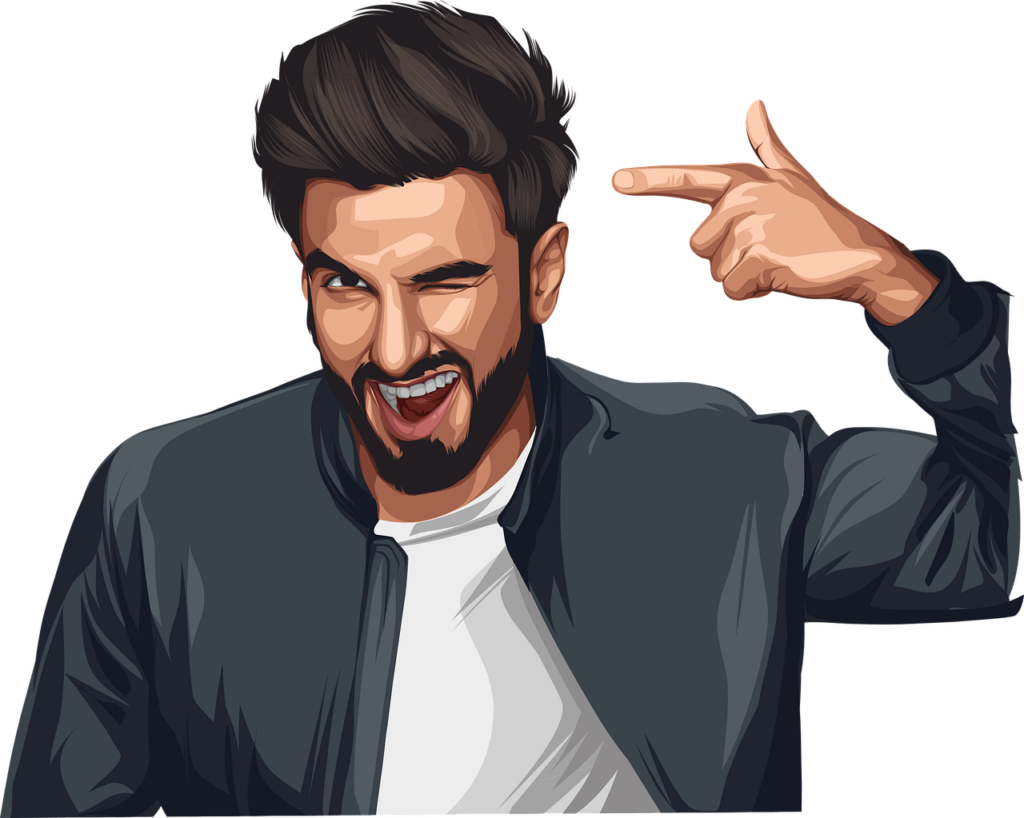 One thing is sure, people are not going to come to you to just talk to you. Everyone has so many things to do. It's you who have to make friends and explore the city, so things can be a little difficult if you are an introvert, because Delhi is the city of extroverts. I mean, not all the people are extroverts, but they will talk to you if you try talking to them. People around the world can identify Delhi people just by their actions and ways of talking.

You also don't need to talk to anyone if you don't get good vibes from that person because there are so many scammers roaming the city who will lure you with different things like better jobs, better homes, etc. Try to stay away from those kinds of people, but certainly with introverted behaviour, things can be a little difficult.
Alyke is the best solution for introverted people who want to make friends but have no clue about how to face people in person. But as Zakir Khan said, "Bhai aaya hai, bata ke jaega." Don't worry at all, we are here to help. All you need is a smart phone, an internet connection, and a mobile number, of course. You need to go to www.joinalyke.com and sign up for Alyke.

Choose your interests, like what kind of movies you like to watch, what kind of music you love to hear, and what kind of food excites you the most (apart from pizza). We will do some magic and you will see people on your screen who have an interest like you. You can talk to them and see whether things are matching or not and then eventually meet the person one day. So, if you are not a club person but like to enjoy some drinks with slow music, you will surely find people on Alyke who think the same. Now you have a company to enjoy and also a friend for life.
Use Public Transport
---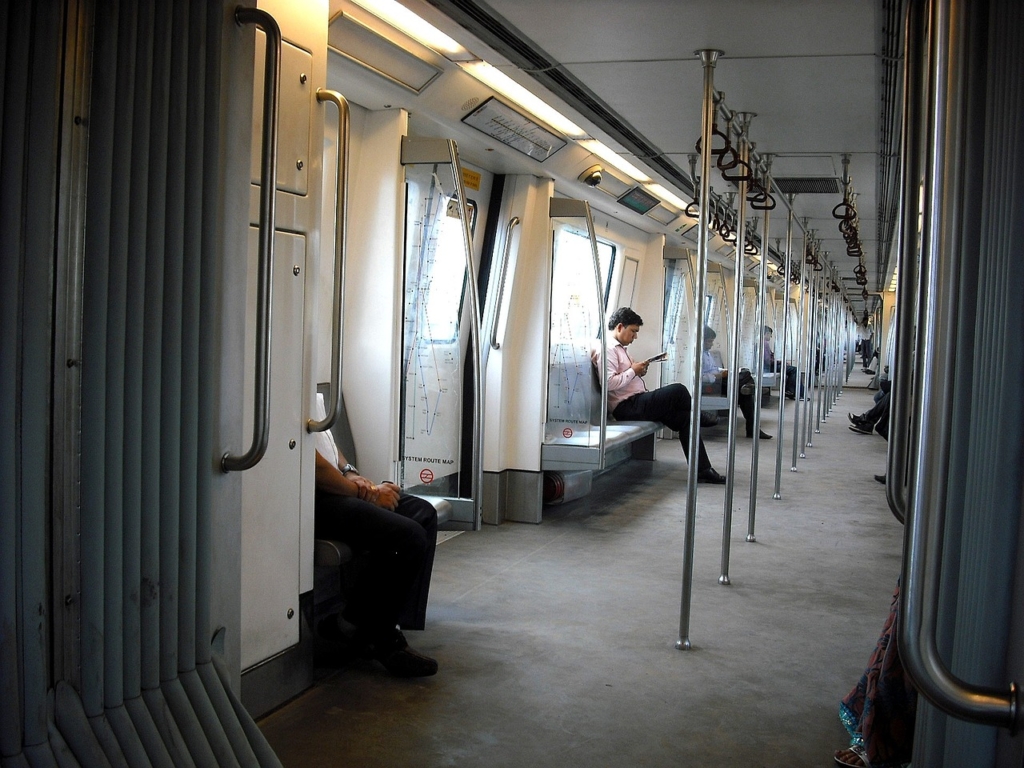 When you drop the idea of taking a cab, two things happen: One, you save money. Two, you take public transport and get one more chance to talk to people. The best way to explore the city and observe Delhi people is either to travel by bus or choose the option of travelling by the lifeline of Delhi, which is the Delhi Metro. There are buses like Delhi Darshan which take you to all the monuments of Delhi like Red Fort, Jama Masjid, Lotus Temple, Qutub Minar etc.

On this bus you will meet people who are new to the city, and there are very good chances that you will find a new friend there. You will get the chance to observe the city, its movements and people on the go. Listen to people when they are talking about the city and things, as everyone has a different opinion about the city. Some may say it is very polluted, some may say it is very crowded, some may say that Delhi is so hot or cold, but you remember only one thing: it is one of the best cities to live in India. because it is one of the most affordable metro cities in India
A short auto ride is also a good option to explore the city, as auto drivers in Delhi know the city at its best. It is very important for anyone to listen to what people are talking about in the city. You will see people talking about things in the metro or bus about the changes happening in the city, politics, and what not.
Go to public events
---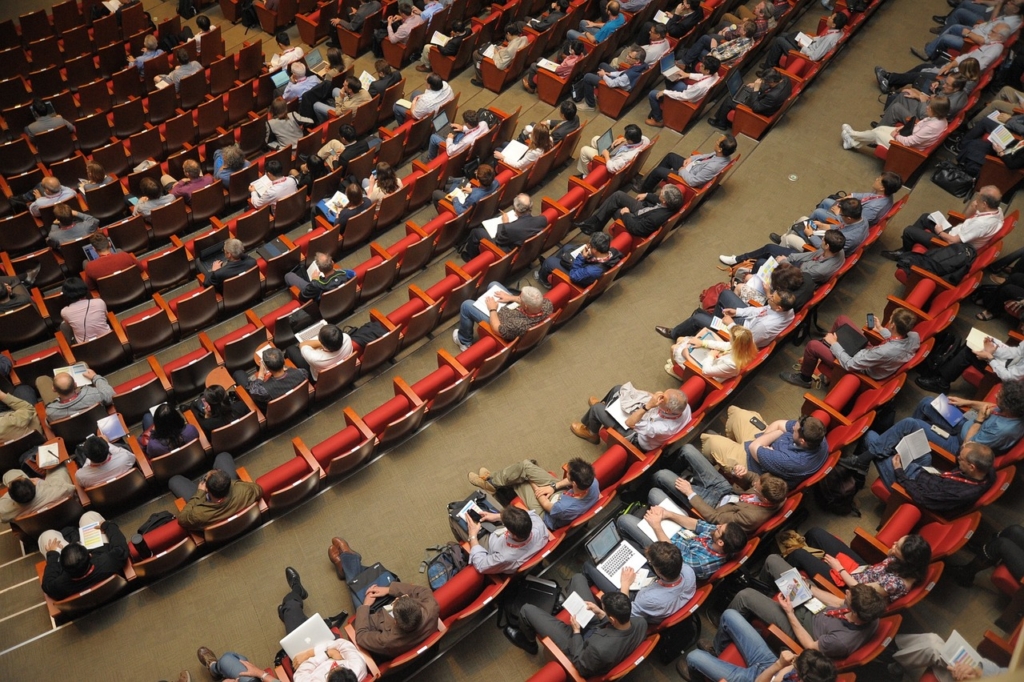 At every point of the year, some festival is happening in Delhi. Food festival, film festival, book festival, literature festival, etc. By now you must have some people around you. It's time you should ask them out. Food is something which everyone loves (especially Delhi people). Delhi people also have a very strong liking for poetry, so you can ask people to go with you to events like Jash-e-Rekhta or Qawwali events.

Similarly, a book festival happens every year at the Pragati Maidan, or if you are someone who loves to read, you can also go to the Darya Ganj book market on Sunday to buy some books and enjoy the foods of Old Delhi like kebabs, falooda etc. You can attend concerts of Bollywood singers performing in colleges and stadiums like JLN Stadium. Other events like cricket matches, football matches, and Pro Kabaddi also happen in the stadiums of Delhi.
There will be moments where you might ask a person for some event and they might refuse because they don't like it. In that case, remember you have Alyke with you, where you can find people of your same interests. All these events will help you to understand the person who is going there with you, because when you go out with someone, you talk about different things like likes and dislikes, ideology, friends and family, etc. People get comfortable as you slowly talk about these things, and eventually, after a few more meetings, they will consider you their friend and call you when there is any event like this happening around them.
Join a society or club
---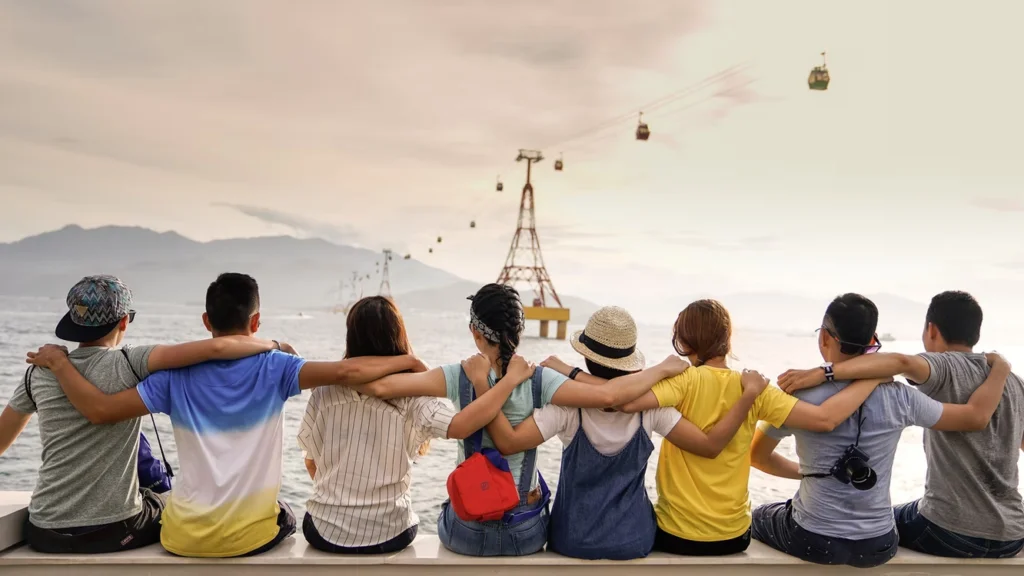 Apart from work, one always has some interests, like gymnasium, sports, theatre, music, etc. Gym culture is very popular in Delhi as the youth focus on keeping themselves fit and want to look good when they go to college or social gatherings. People spend a lot of money on gym-related things. It is quite easy to join a gym in Delhi as there are at least 10 gyms within a radius of 2 km. You will find that people are quite friendly in gyms.
Just like gyms, you can also join societies that are working for the welfare of underprivileged people living in the slums of Delhi and those working to make the city green by planting trees along the roadside. There are many NGO's who go to the slums and teach the kids living there, in the hope that they will come out of that environment and make a living for themselves.
Another option is, joining clubs. Delhi Gymkhana is once such place situated at 2, Safdarjung Road, where you can do recreational activities like playing billiards, swimming, squash etc. There are other places too like Roshanara Club situated at Roshanara Gardens, The Delhi Golf Club situated at Dr. Zakir Hussain Marg, Lodhi Colony, The Chelmsford Club situated at 1, Raisina Road. People who have a liking for golf, squash, tennis come to these places and spend their weekends playing with friends and other members of the club. One thing is guaranteed that you will find some great intellectual minds at these places, who will tell a different story of Delhi and their experiences with it.