When it comes to food, Delhi people are world famous for their eating habits and madness for food. If you will cut a vein of a Delhiite, there are very good chances of an orange gravy flowing out from it and this is not something new, people of Delhi were always mad about food. You must have heard from your parents about the places they went during their college days. Some use to go for lotan ke chole kulche, some use to go to Indian Coffee house which was a place for all the intellectual people of Delhi.
The city has changed a lot, there were no flyovers back then and few buses with less traffic, but one thing which haven't changed so far is the spirit of Delhiites for food. People nowadays are going to different places to eat everyday in order to try something new. There was a time when only few cuisines like Indian and Mughlai were served, but now you name the cuisine and you will find a place in Delhi.

One concept which have emerged in the recent years is the Café culture. There are more than 100 cafes in Delhi right now. These cafes are specially made for college students and genz. Earlier when this culture was growing and there were only few cafes the prices of food were kept quite low and taste was their main focus. Now the scenario is different, not all of them serves tasty and pocket friendly food but some are still there who are keeping their standards high.
Let us see some of the best handpicked cafes of Delhi
---
Big Chill café – East of Kailash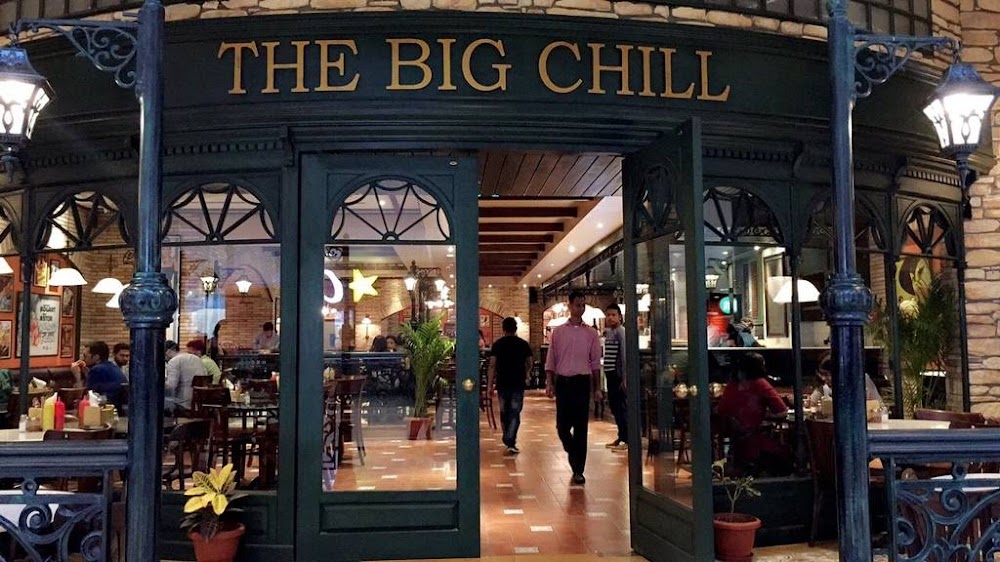 Big chill café was started in the year 2000 in East of Kailash. Its Italian food is the best in the city. The ambience is based on the Hollywood movies. You will find a lot of Hollywood movies photos on their walls. The place is always full and you may have to wait for a little to get seats but believe me it will be worth it.
---
Social – Hauz khas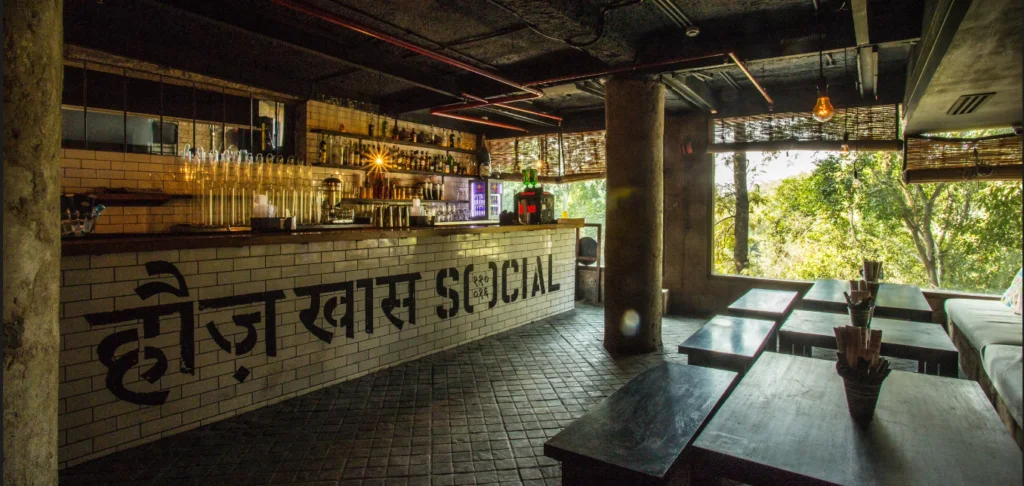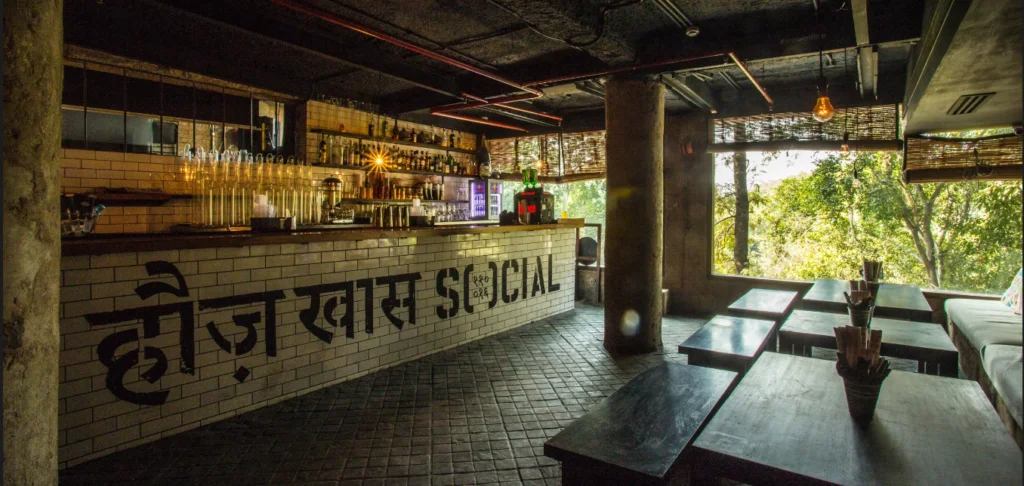 Social is a café with its own kind of theme. The idea of using recycled things and keeping walls unfinished is the anti-design idea which they follow. The food they serve has a unique taste which you won't find anywhere. Social has a vibe and that can be a reason why so many celebrities like Ranbir Kapoor, Deepika Padukone go there to fix their relationship issues.
---
Big yellow door

Big yellow door is a place where all the Delhi students go at least once in their college period. As you can see the image above, there is a yellow door to enter in the café. They serve great pizzas, pasta and mouth-watering dishes. They also have a big menu of drinks and my personal favourite is their virgin mojito.
---
Farzi Café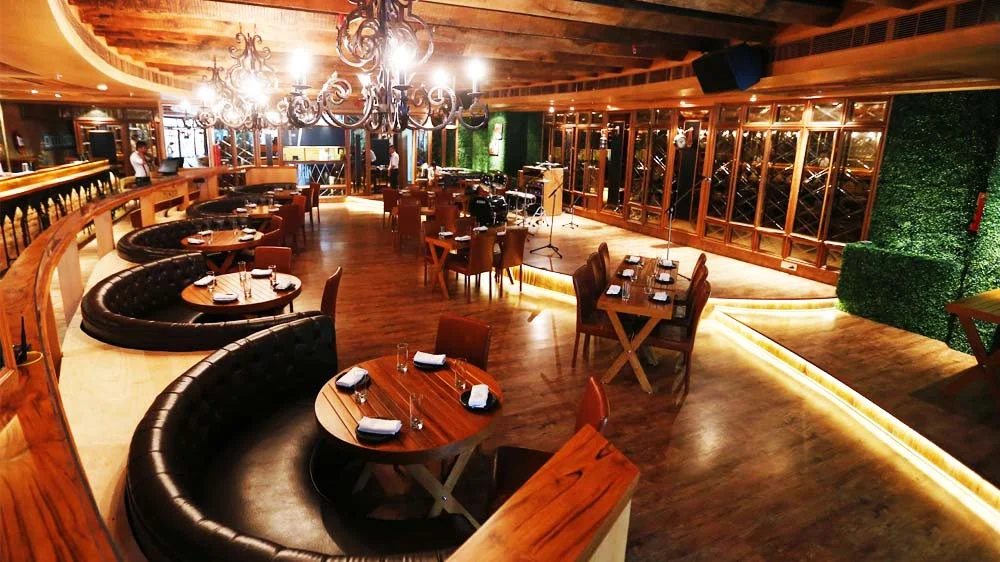 Farzi café is one the popular places to eat in Delhi NCR. Its concept of molecular gastronomy attracts people from all around the world. This place is started by people who have a good experience in hospitality industry. Now you know if you have a date, you can take them to farzi café.
---
Café Wink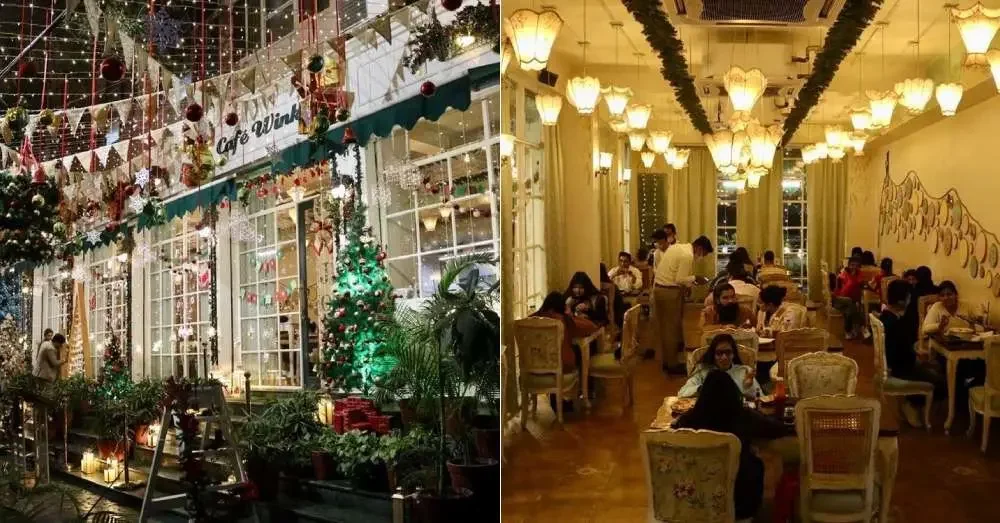 Café wink is situated in the corner of Delhi at Anand Vihar. This place is coming up in the chart slowly as it has become a favourite go to place for couples. They serve a mix of Indian and Italian food. The ambience is Instagram friendly and won't really hurt your pocket.